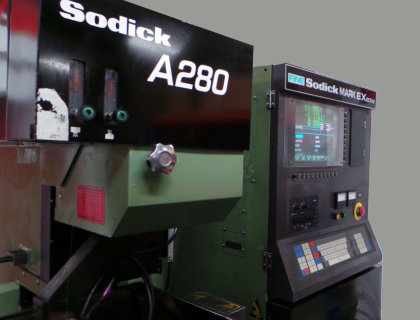 Once you have your finished drawing it is time to get a prototype made.
Why choose to work with J T Pearce Springs?
Computer controlled wire-erosion machinery, which allows us to produce all our tools in-house.
Lean manufacturing – with short chains of command you are talking to a team who have a wealth of manufacturing experience.
Rapid turn round thus shortening your prototype lead times ensuring you can get your project to market swiftly.
New customers welcome please contact us today on telephone 01527 61123.
Once your product is ready for volume production we are able to produce modest to medium sized quantities very competitively.